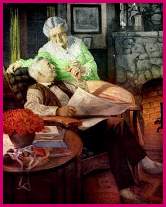 "They are sixty,

and their history spans forty odd years.

They have buried their parents,

now their grandkids are here."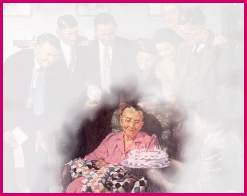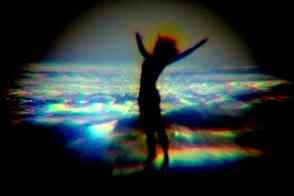 "Now she is eighty,

and she hates being in this nursing home.

Her man's been gone for a long time

and she feels so alone."

"And God lifts her up

and he holds her.

And she remembers this feeling she has.

She is not a woman whose life is almost over"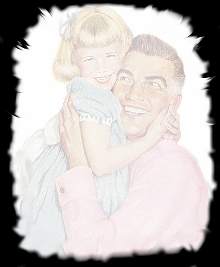 "She's a little girl being held by her Dad."

"And God, I know exactly what love is.

Love is real simple and true.

Love is this feeling my heart gets

when I'm being held close by you.

God love is real simple.

Love is real simple.

Love is real simple and true."


Written and performed by Don White at the

Greenwood Coffee House in Ann Arbor, Michigan

on November 17, 2000.





I Know What Love Is

copyright 1992

Lyric Moon Recordings 1992, 1994, 1996


This sound clip of 'I Know What Love Is'

is from a live show so it may not sound

the way you expect it to.

You may have heard the version of this song

which includes harmony.  That version is found

on a CD titled Acoustic Alliance Volume 1.

'I Know What Love Is' is also on Don White's

CD called Vagabonds In Disguise,

that version is acapella.

It can also be found on his Rascal CD

accompanied by piano and drums.

A live version of

"I Know What Love Is"

can be viewed on the recently

released DVD:

"It's a Great Day.  Don White Live in Watertown"

While I enjoy all the versions of this song

that are on the CD's,

I have to say that none of them are as

powerful as hearing 'I Know What Love Is'

performed live by Don White.




Please note that all songs here are for previewing only.

These songs are copyrighted to Don White

and Lyric Moon Recordings.

If you enjoy what you hear,

please purchase the music. 

Thank you.